Posted by
FisherMan
on July 1, 2015 at 8:06 AM
In the wake of Netflix arriving, companies like Presto, Stan and Quickflix very quickly began cleaning up their acts to show customers they do actually care. Their historically lackadaisical attitude towards customers may have been ignored by some. However, I suspect that with Netflix's comprehensive content library and competitive pricing, many will begin realising just how relatively little value for money they've been getting from their current providers.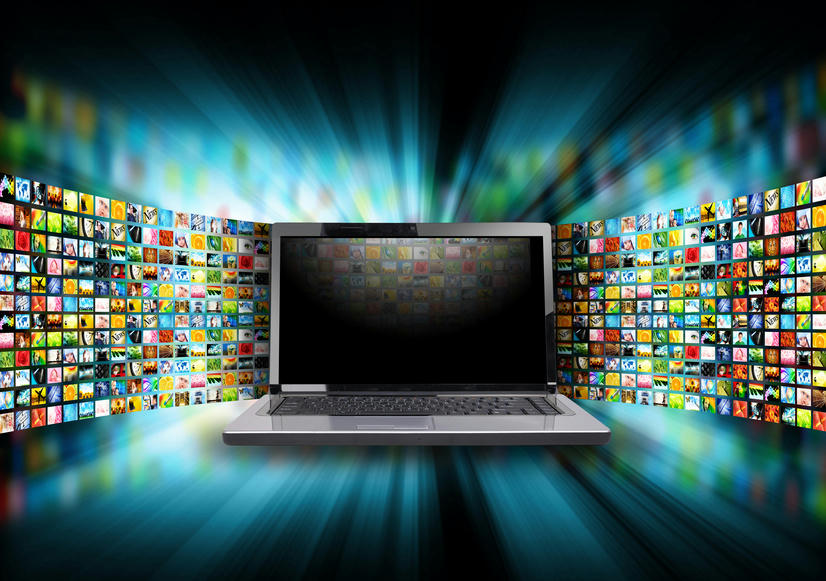 Whilst the rest of the world has been enjoying a healthy choice of online streaming services battling it out for customer's business, we are only now beginning to see these changes. As the competition has been heating up, so too has the public's opinion of who is the best. Do you have a favourite service yet, or maybe there are two that satisfy your particular needs? Thankfully Roy Morgan Research has been keeping a watchful eye over the video streaming market place here in Australia and recently released a report showing its findings for the past three months.
If you're yet to dive into the world of paid online video streaming, then keep reading as I'll help you understand which service provider is likely to be the most suitable one for you.
---